Photo and picture competition.
Theme: Being Distracted
Submit (max 3/person) low resolution (less than 250 kb) photos/pictures that speak for themselves, or include captions that give the distracted connection.
We will publish your contribution(s) on site and in social media (with your byline and link to your web, if you wish) soon after delivery.
Terms and conditions (PDF)
Closing date for competition, Aug 31, 2018.
Questions? Mail office@distractedpeople.com
>>1st prize: Distracted statue, 4 signed copies of book, 150 euro
>>2nd prize: Distracted diploma, 50 euro, 2 signed copies of book.
Send us your pictures
Warning: Use of undefined constant   - assumed ' ' (this will throw an Error in a future version of PHP) in /customers/2/f/6/distractedpeople.com/httpd.www/wp-content/themes/x-child/photo_contest.php on line 49
Warning: Use of undefined constant   - assumed ' ' (this will throw an Error in a future version of PHP) in /customers/2/f/6/distractedpeople.com/httpd.www/wp-content/themes/x-child/photo_contest.php on line 52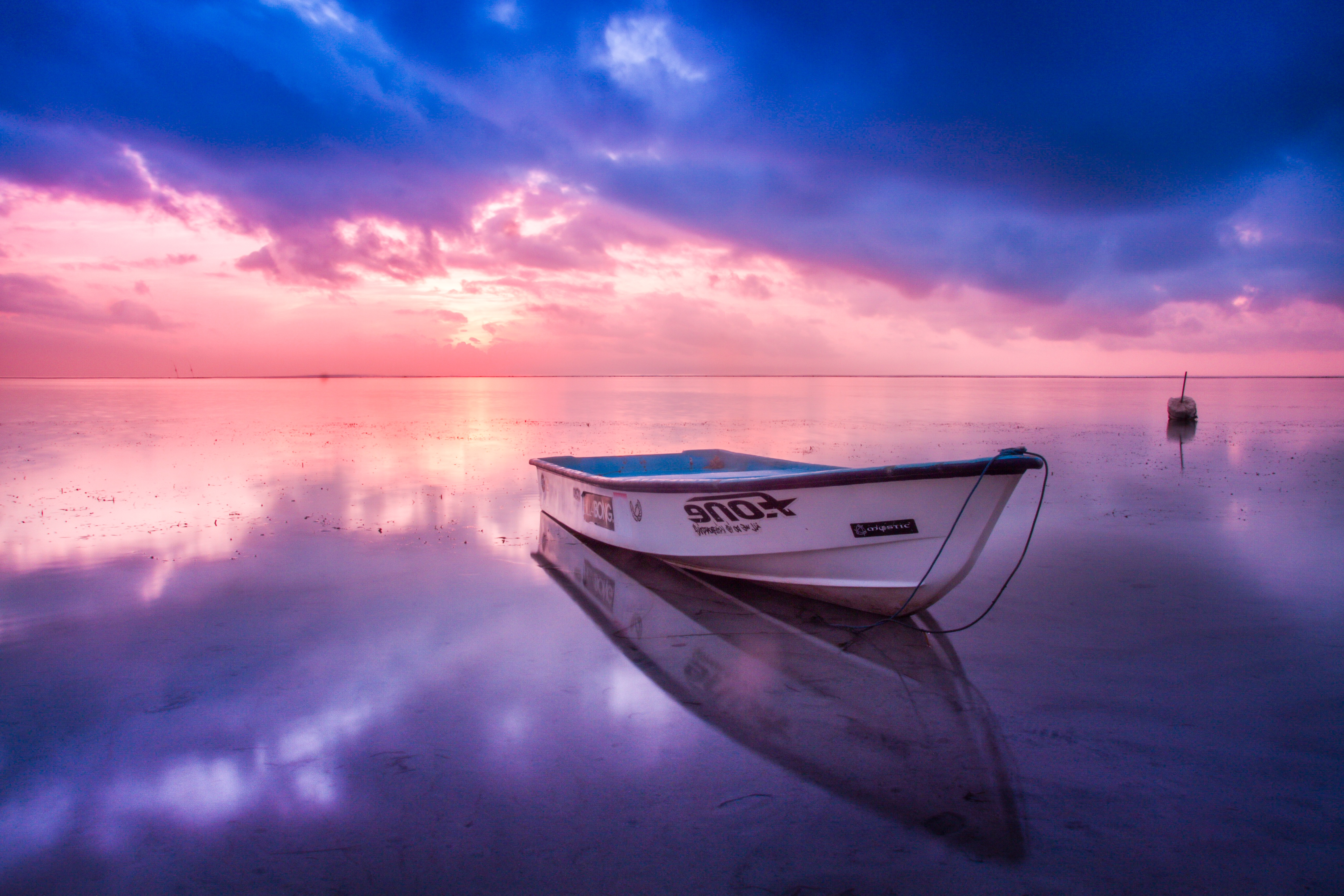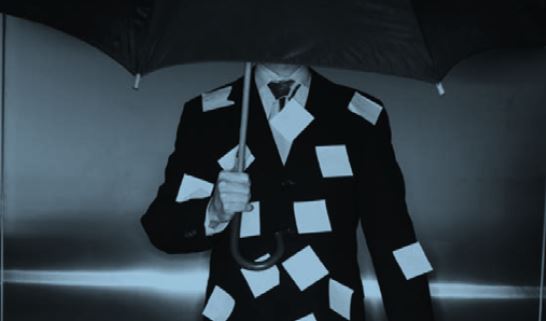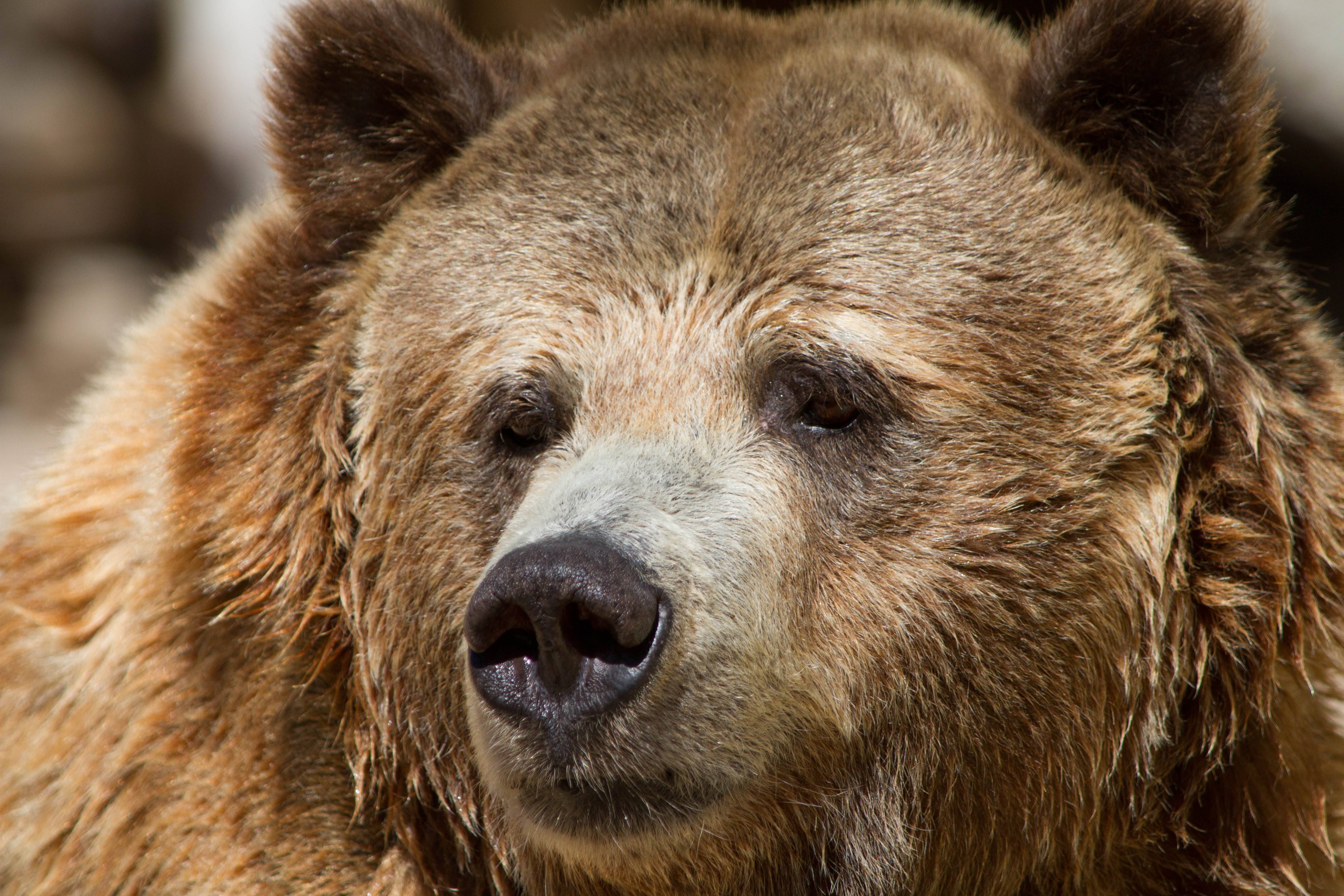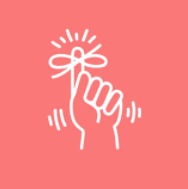 Warning: Use of undefined constant   - assumed ' ' (this will throw an Error in a future version of PHP) in /customers/2/f/6/distractedpeople.com/httpd.www/wp-content/themes/x-child/photo_contest.php on line 74
Warning: Use of undefined constant   - assumed ' ' (this will throw an Error in a future version of PHP) in /customers/2/f/6/distractedpeople.com/httpd.www/wp-content/themes/x-child/photo_contest.php on line 77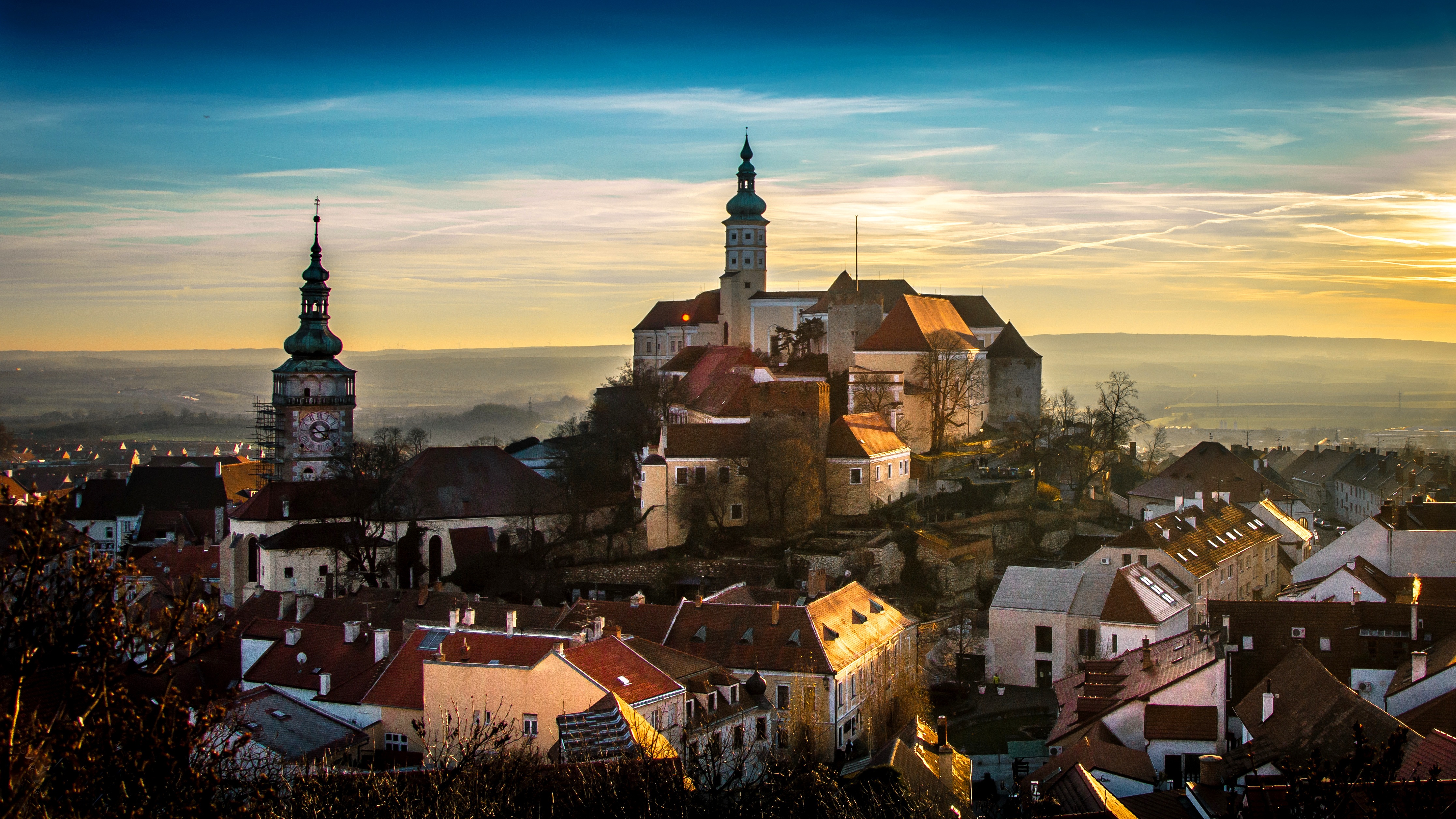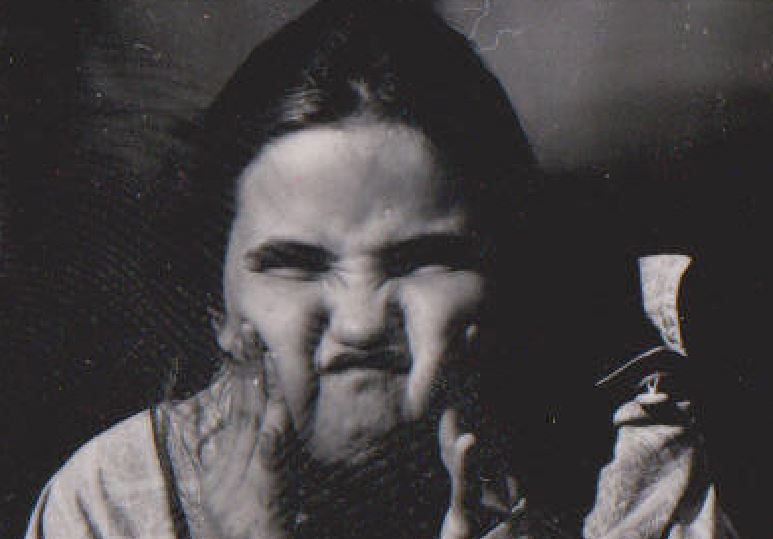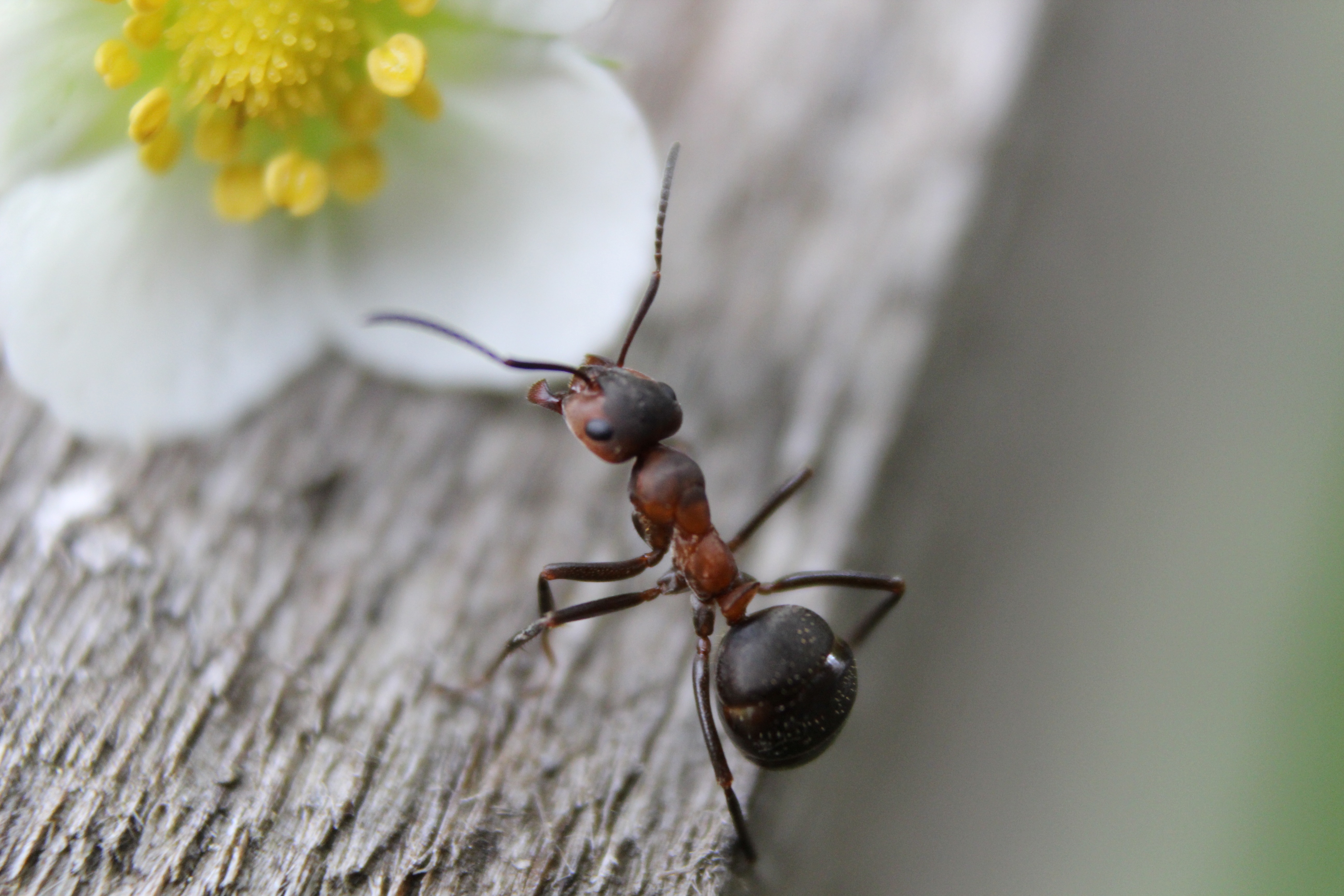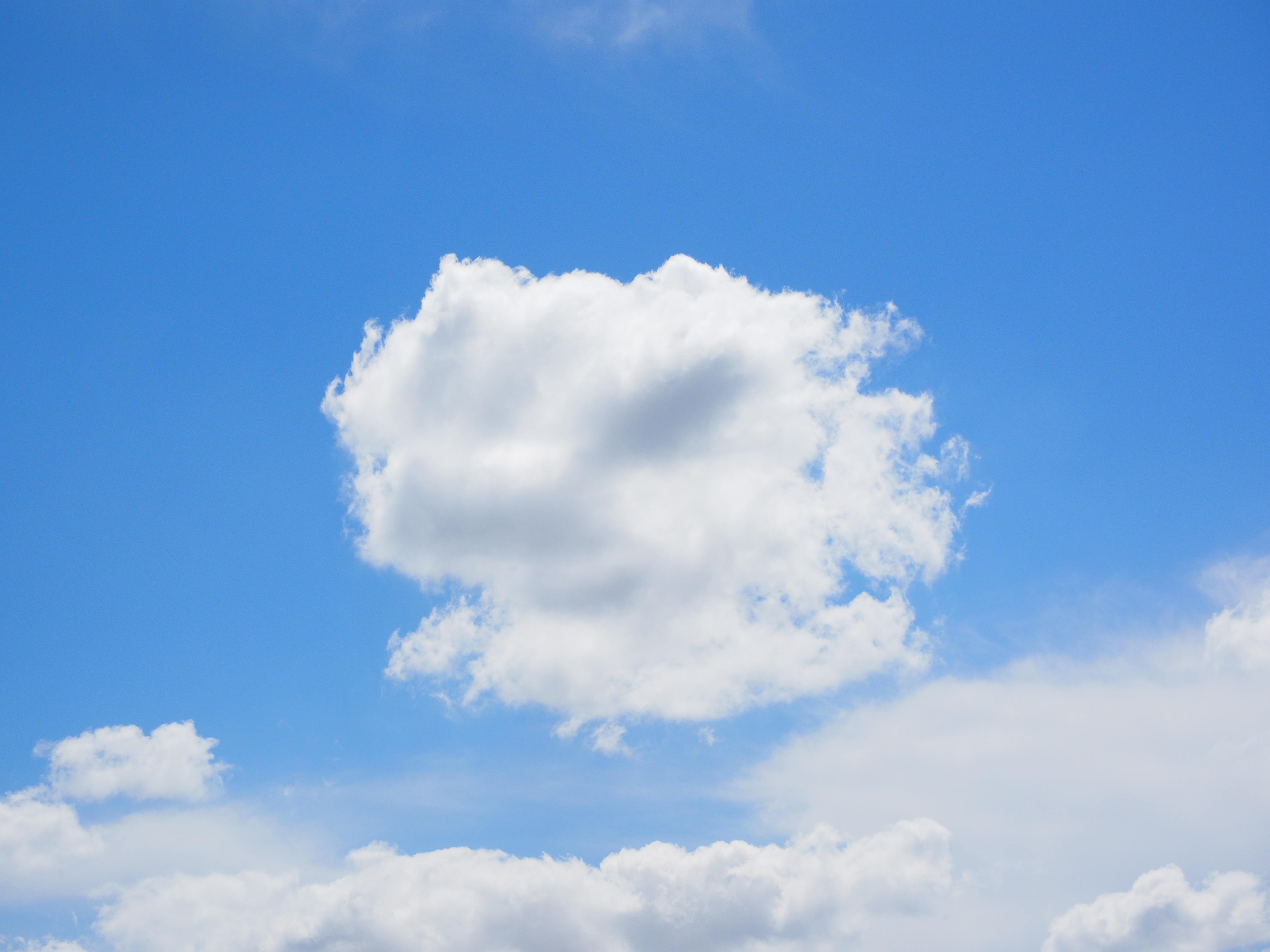 Warning: Use of undefined constant   - assumed ' ' (this will throw an Error in a future version of PHP) in /customers/2/f/6/distractedpeople.com/httpd.www/wp-content/themes/x-child/photo_contest.php on line 89
Warning: Use of undefined constant   - assumed ' ' (this will throw an Error in a future version of PHP) in /customers/2/f/6/distractedpeople.com/httpd.www/wp-content/themes/x-child/photo_contest.php on line 92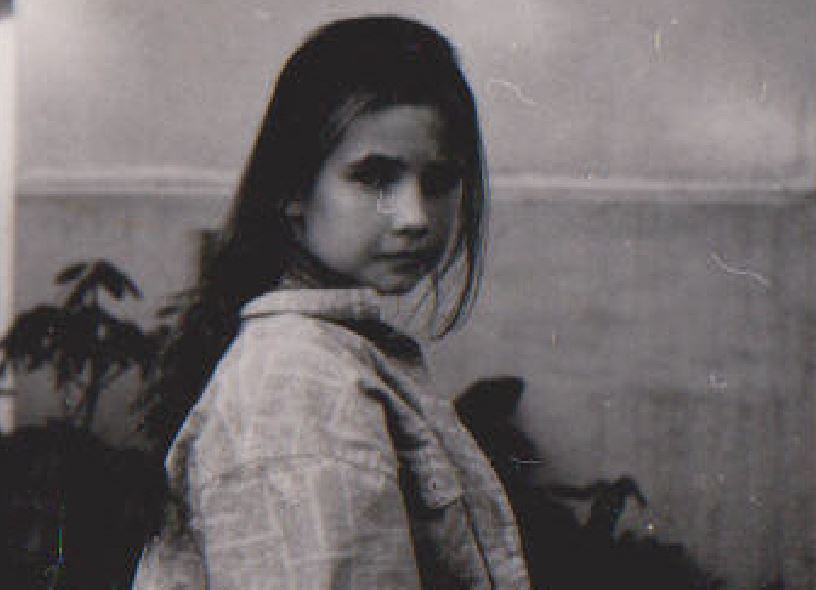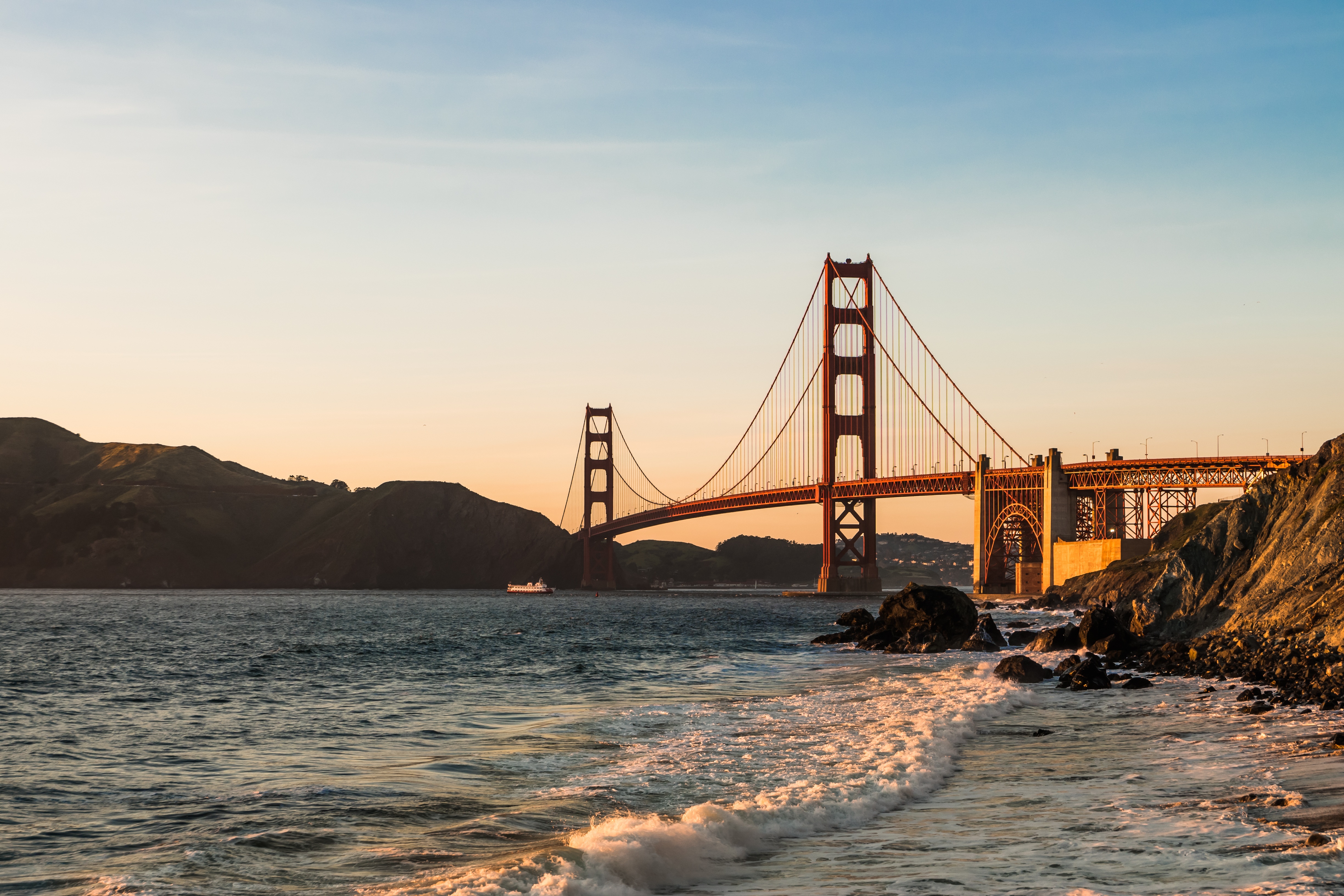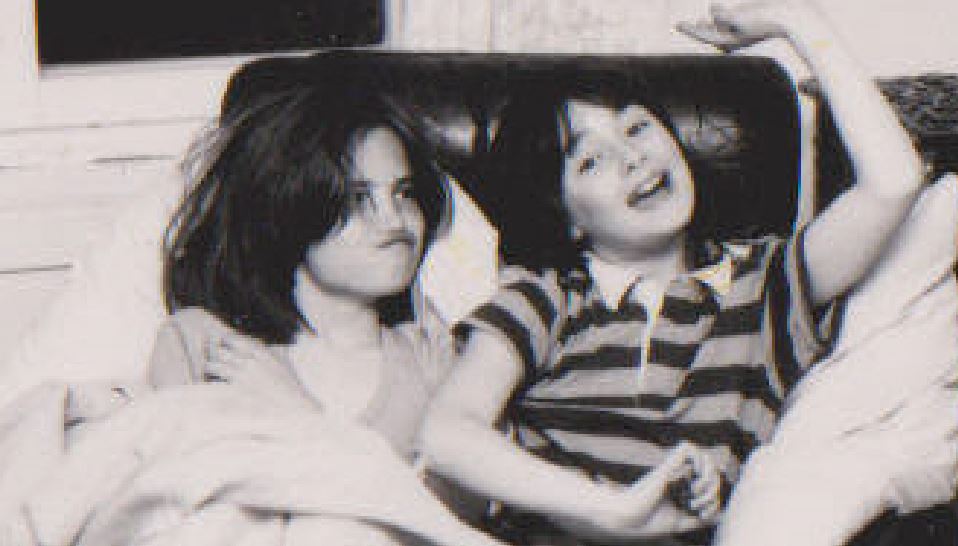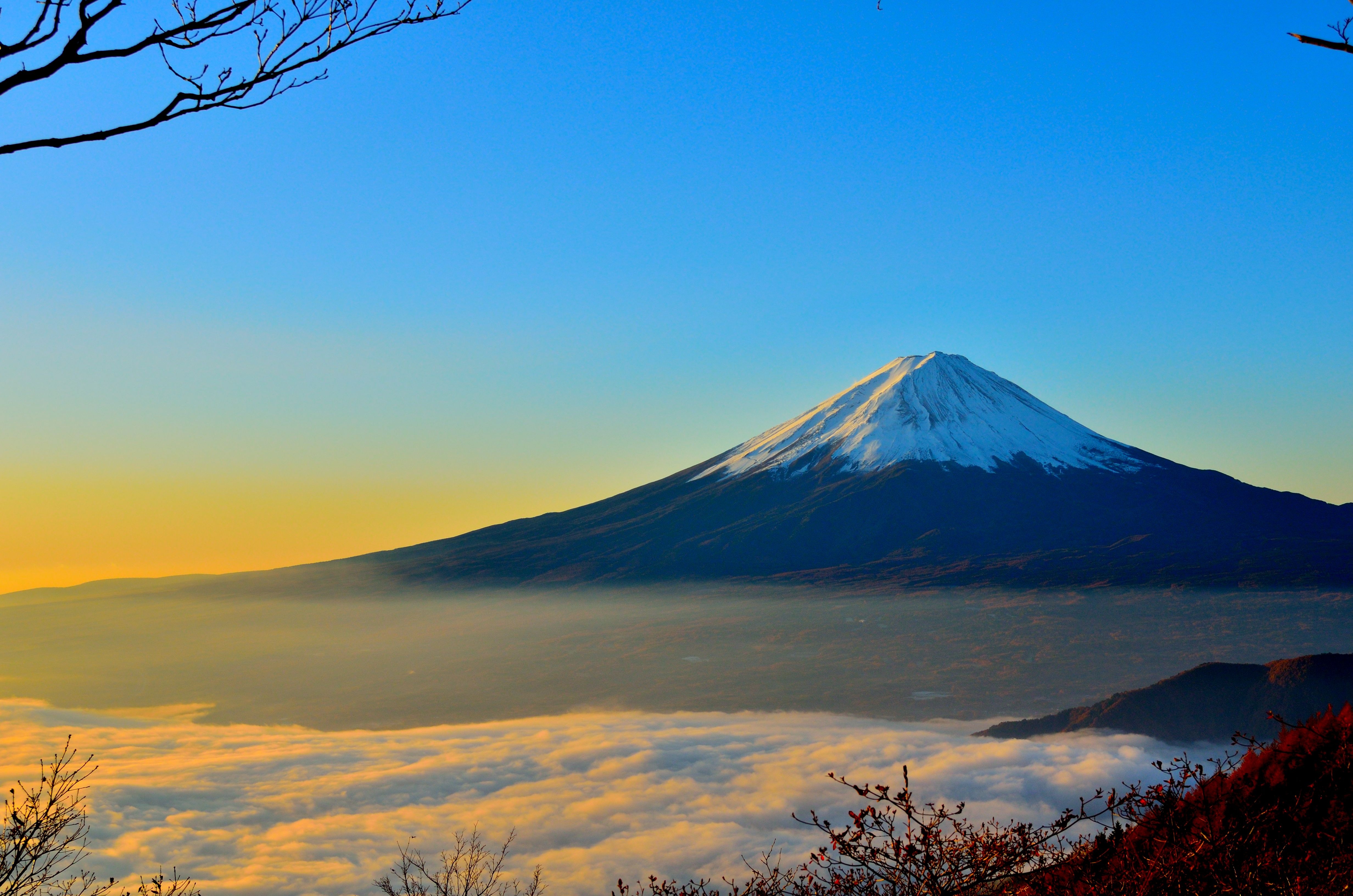 Warning: Use of undefined constant   - assumed ' ' (this will throw an Error in a future version of PHP) in /customers/2/f/6/distractedpeople.com/httpd.www/wp-content/themes/x-child/photo_contest.php on line 104
Warning: Use of undefined constant   - assumed ' ' (this will throw an Error in a future version of PHP) in /customers/2/f/6/distractedpeople.com/httpd.www/wp-content/themes/x-child/photo_contest.php on line 107